86 Bullets EPK
The latest album from 86 Bullets is Ascension, released July 16, 2021. In April of 2020, the band released the self-titled album, which is a compilation of the three ep's with three bonus tracks.
Animals and Angels was released June 8, 2018, as the third ep in the trilogy. Previous to that was The Elephant in the Room, released October 3, 2017, and Agents of Absolution, released April 30, 2017. All three albums explore the struggles of self-identity and self-reliance in the midst of the chaos and conflict. The band's message is one of overcoming oppression by looking inside to discover the depth of strength needed to reclaim life. www.86bullets.com/music
86 Bullets is a heavy rock band from Baltimore, MD that brings a powerful sound as well as incredible enthusiasm and energy to every performance.Only three months after forming, 86 Bullets debuted at the M3 Rock Festival in 2016, sharing the stage with legendary hard rock bands Tesla, Queensryche, Night Ranger, Vince Neil, and others. Due to the huge buzz their amazing performance at M3 generated, 86 Bullets exposure on radio stations, podcasts, and social media outlets has been steadily increasing worldwide. 
The members of this band are all long time veterans of the Mid-Atlantic music scene. Steve, Chris, Eric and Jerry oppose the abuse and exploitation of animals, children, and anyone else that cannot speak or defend for themselves. It is their passion for human and animal rights that led to the naming of the band. 
Question: How many bullets does it take to kill an elephant?
Answer: 86
Tyke was an African elephant who performed with Circus International of Honolulu, Hawaii. During a performance on August 20, 1994 she killed her trainer, Allen Campbell, and injured her groomer, Dallas Beckwith. Tyke bolted from the arena and ran through the streets of the Kakaako central business district for more than thirty minutes. Police fired 86 shots at the animal, who eventually collapsed from the wounds and died. Tyke became symbolic of circus tragedies and a symbol for animal rights. Allen Campbell's autopsy revealed that he had cocaine and alcohol in his system at the time of his death. Officials at the Denver Zoo confirmed that there were complaints of animal abuse filed against Campbell during the late 1980s, when he operated an elephant and camel ride concession in the city. The Tyke incident inspired legislation on local levels in Hawaii and abroad.
86 Bullets band members are:
Steve Graybeal-lead vocals
Chris Elliott-guitar
Eric Dee-bass
Jerry Oxendine-drums
Band photos and album art-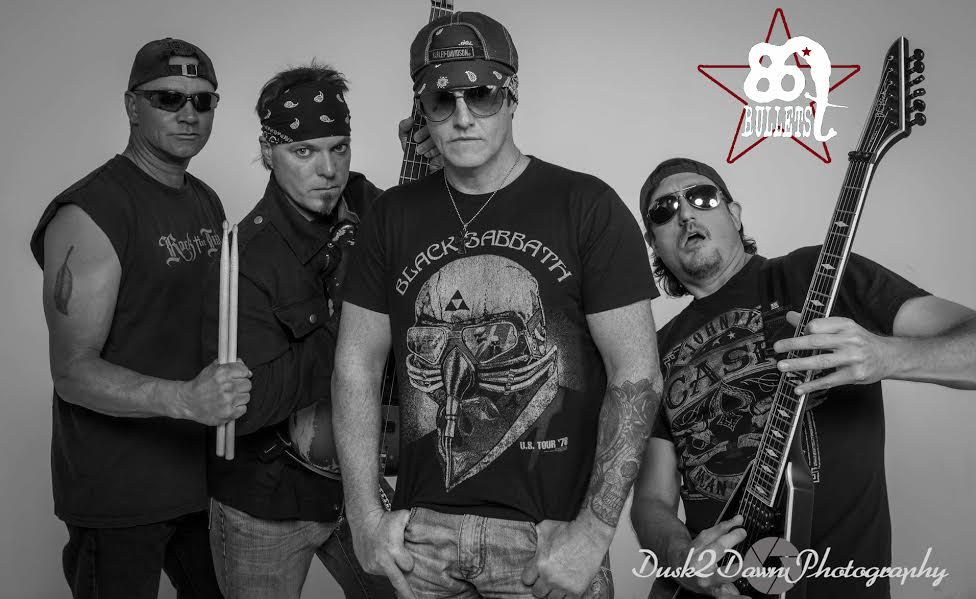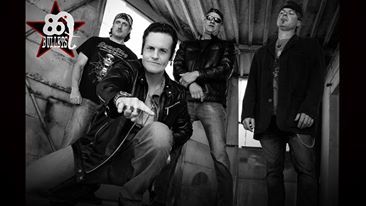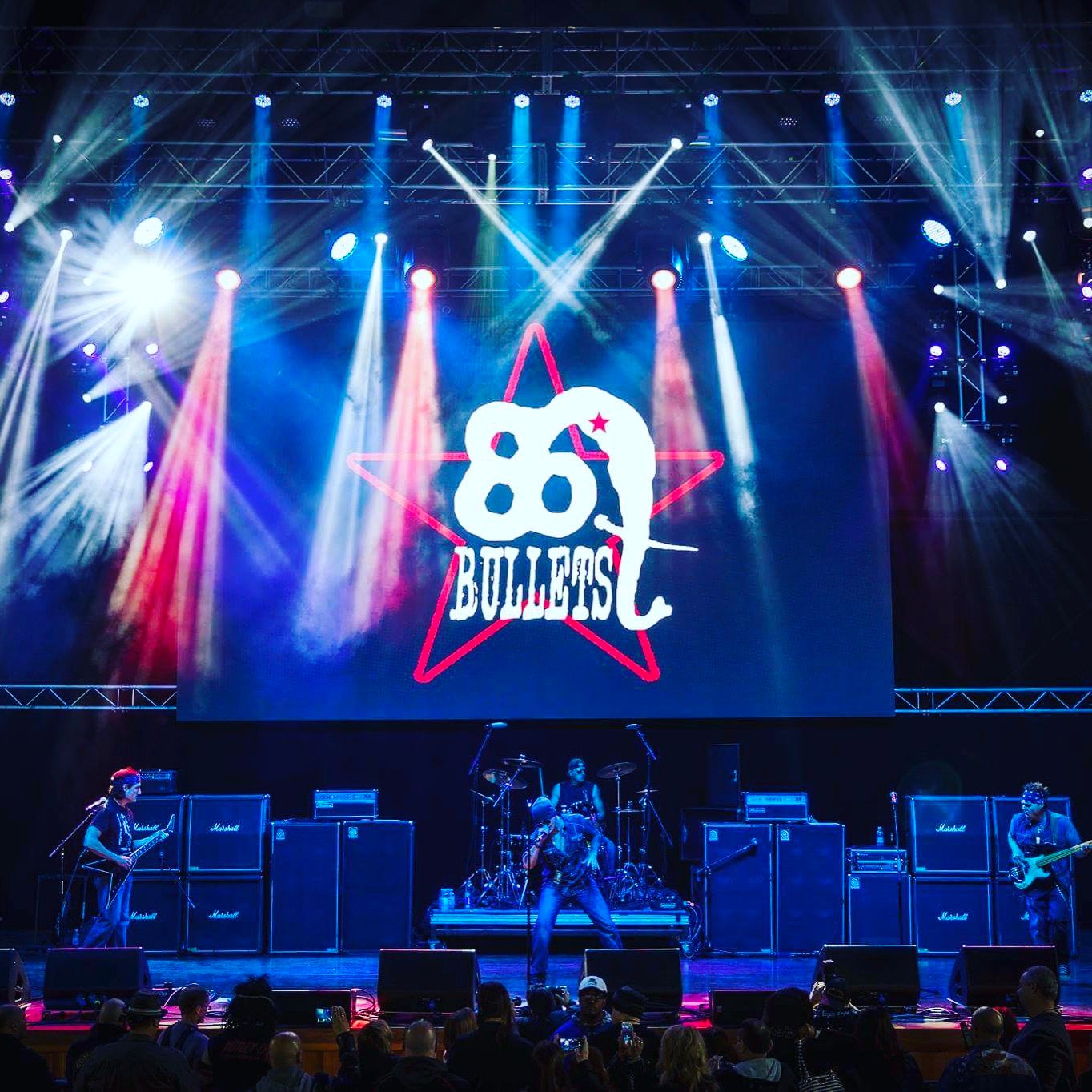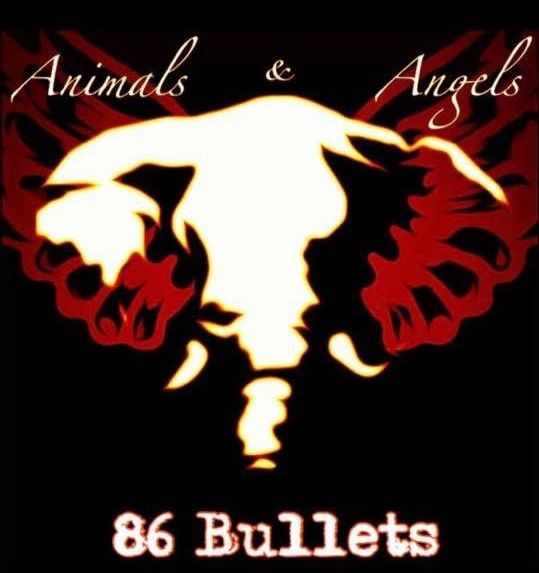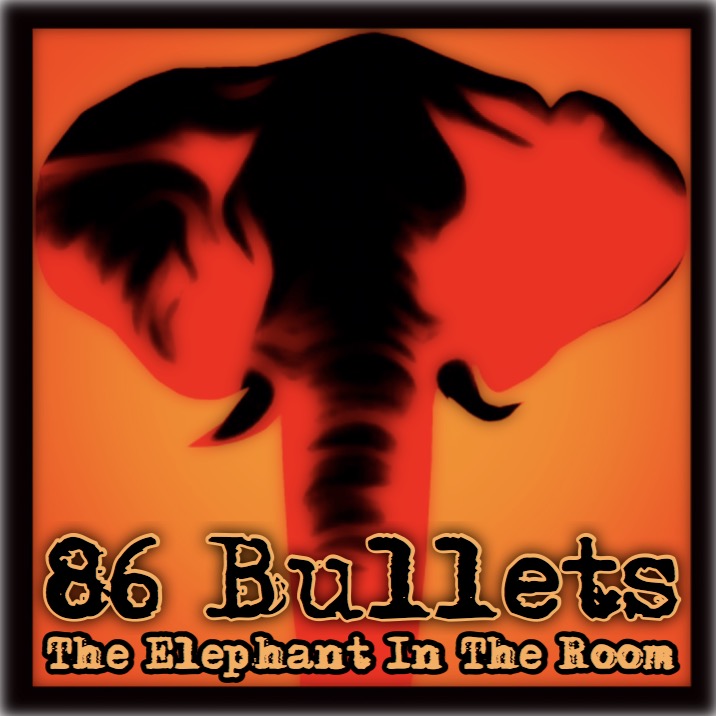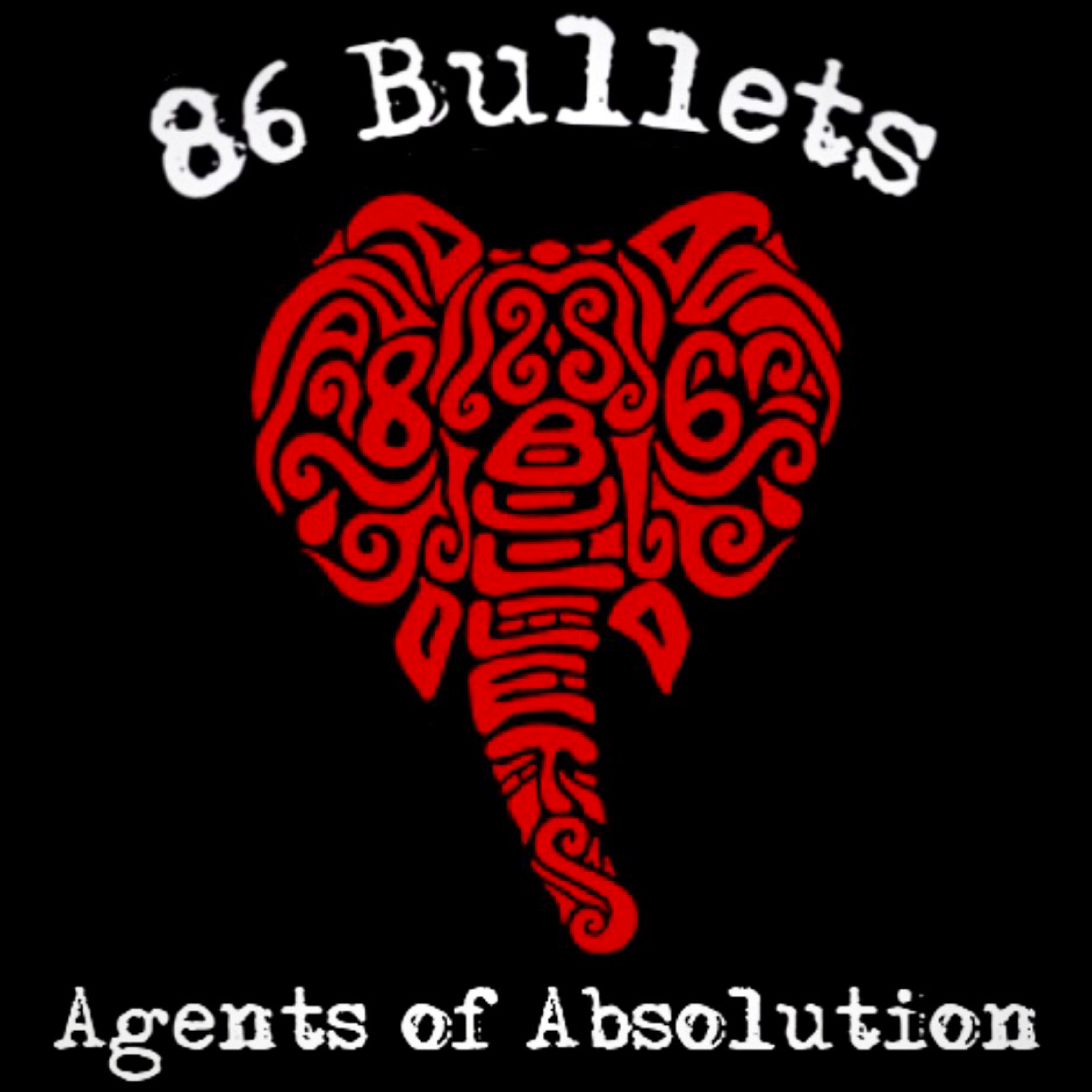 Videos-
86 Bullets - "A Beautiful Lie" (Official Video) - www.youtube.com/watch?v=V3AZ-cG7p4A
86 Bullets – "Begin Your Life Again" (Official Video) - https://www.youtube.com/watch?v=oAMjaMqQVNc
Connect with 86 Bullets-
www.youtube.com/channel/UCUvbe5j0KUxbIGYbjaRPs6Q